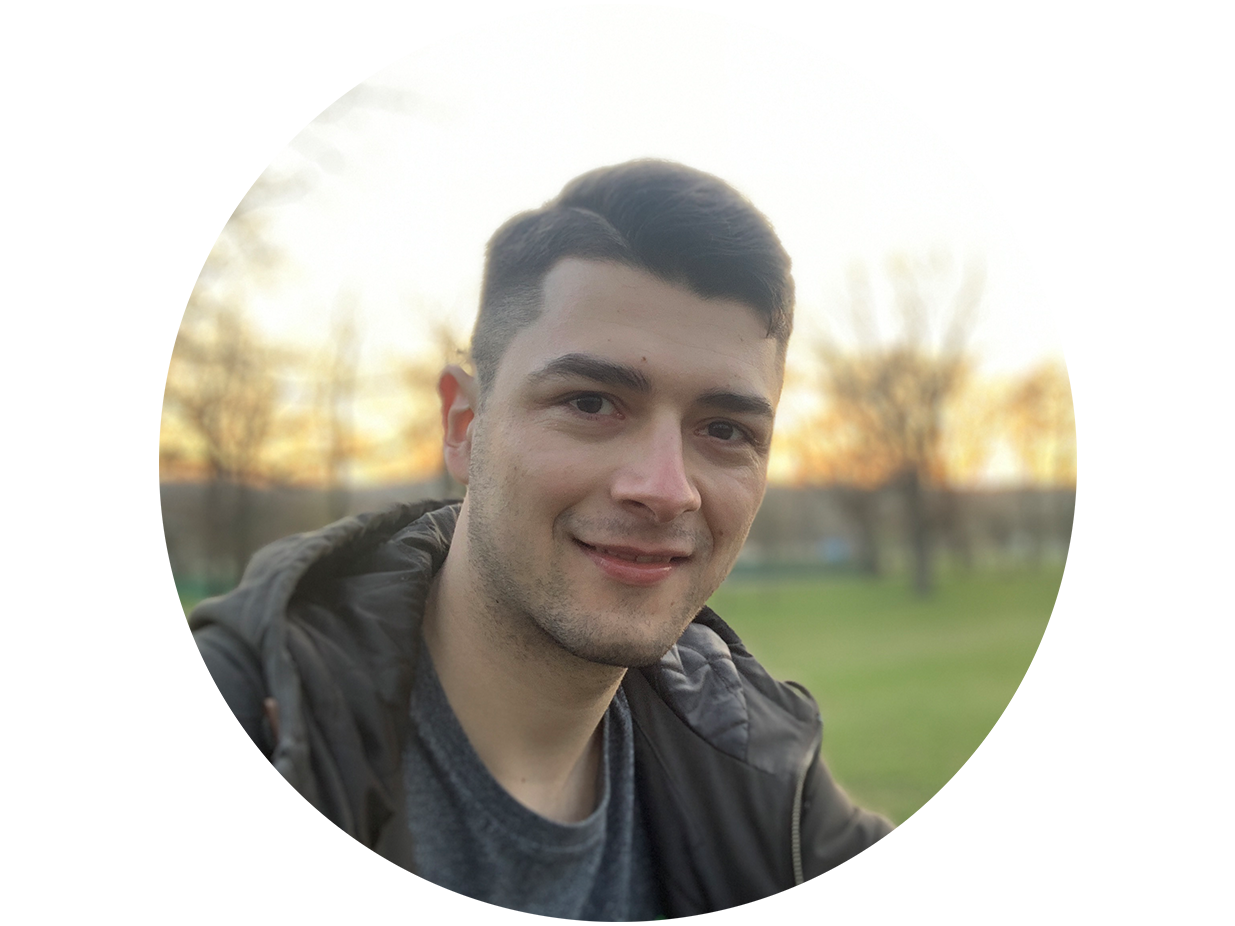 Hello and welcome to my personal website!
My name is Stefan Bayer and this website covers topics such as photography, investing, technology and many more…
I got into photography with my first camera 7 years ago (Early 2015). I still love taking pictures as much as on the first day. For more pictures check out my Flickr profile.
For video related stuff have a look at my YouTube channel.
In my professional life I studied information systems (business informatics) at University Stuttgart. Currently I am working as a project manager in the field of cyber security on topics closely related to product management and marketing.
Hope you enjoy the visit!
If there are any questions- do not hesitate to contact me, I am happy to help you to my best of knowledge 🙂
Best wishes
Stefan